Forestry Management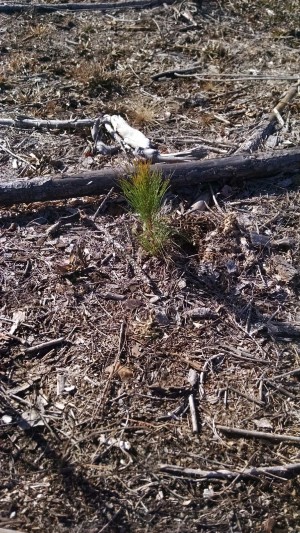 Rock Springs Forestry, Inc. is highly involved in using the silvicultural practices necessary to meet the landowners' objectives in forestry management. Most of our landowners are oriented toward producing income from their timber, but some landowners have a higher priority on promoting wildlife habitat, aesthetics, recreational use, etc. We make recommendations based on the landowners' objectives to help them meet their management goals. Often times, those recommendations can meet multiple objectives at once.
To meet these objectives, we provide pine and hardwood reforestation, herbicide applications (site preparation, herbaceous, release, mid-rotation, etc.), mechanical site preparation, pre-commercial thinning, prescribed burning (site preparation and understory), and fertilization.
Tree Planting
We have planted nearly 100,000 acres since we started in 2000. We have planted for private landowners, State and Federal government agencies, local municipalities, and large corporations. Learn More >
Tree Spraying
We are highly involved in the herbicide application program, and we treat thousands of acres each year. Learn More >
Other Forestry Management Services
In addition to these services, we also provide:
Pre-commercial thinning
Fertilization
Prescribed Burning
Mechanical Site Preparation
Boundary line maintenance
Forest road construction
And more...