About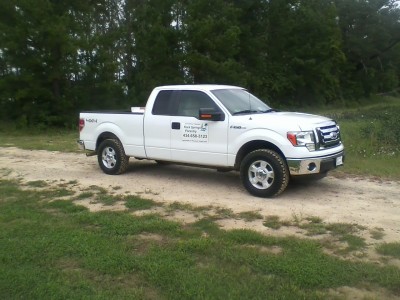 Rock Springs Forestry, LLC was established in April of 2000. In 2008, the business was re-structured as an S-corporation and became Rock Springs Forestry, Inc. Since our inception, we have been involved in the management of well over 50,000 acres in Virginia and North Carolina.
Our business can be broken down into two core areas: timber sales and forestry management. We also provide some other services. We want to help our landowners to receive the highest payment available for their timber when conducting timber sales, but we also want to help them to use the tools and practices available to grow the next stand of timber. We share our knowledge and experience with the many forest management practices to help our landowners meet their objectives, whatever their objectives may be.
The original purpose of the business was to focus on marketing and selling timber for landowners and then assisting those landowners in their forest management activities. One of our biggest areas of growth has been in reforestation and herbicide applications for landowners for whom we did not sell timber. Our goal is to help all of our clients with marketing and selling their timber and the subsequent management of the next stand, but we would still appreciate the opportunity to help you in growing the next stand of trees even if we were not given the opportunity to help you in marketing and selling your timber.